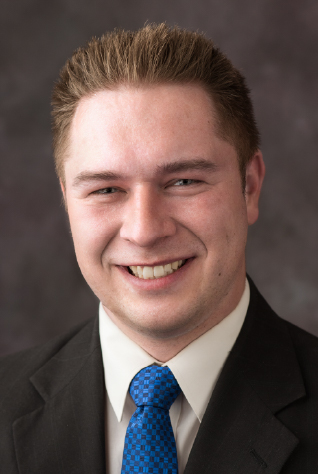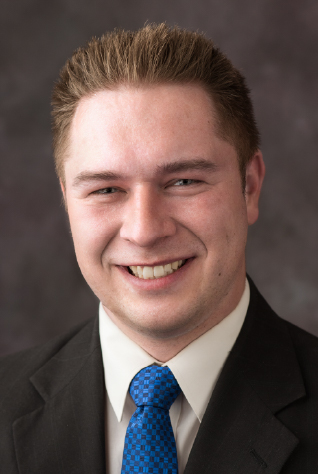 ---
Joseph, PT, DPT, grew up in Challis, ID. He received his bachelor's degree from Brigham Young University-Idaho in Exercise Physiology. He then went on to graduate from the University of St. Augustine for Health Sciences-San Marcos campus with his Doctorate in Physical Therapy. Wanting to be a part of healthcare in rural communities, he began his career in the Magic Valley. 
He firmly believes that everyone has a story and different life experiences to be learned from. As therapist and patient come together, the optimized treatment plan will be discovered to help the patient return to their desired activities and hobbies.
He has a particular passion for treating those with Vestibular conditions such as dizziness, vertigo, and BPPV. These conditions can be very debilitating in everyday life, but with therapy quick and maintained resolution of symptoms can be achieved. He also enjoys treating patients with low back and shoulder pain. 
He loves spending time with his beautiful wife, Courtney, and three children. He enjoys a wide range of sporting activities including disc golf, pickleball, basketball, motocross races, and being outdoors.