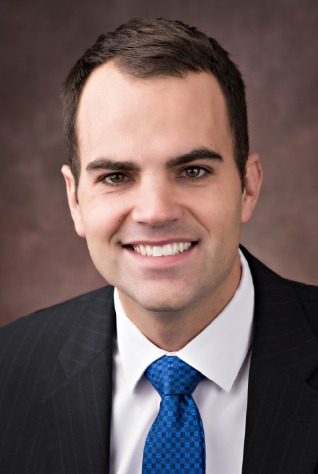 ---
---
Title:
Physical Therapist, Doctor of Physical Therapy, Board-Certified Orthopaedic Clinical Specialist
---
Location:
Twin Falls Office
---
Cody, PT, DPT, OCS grew up nearby in Jerome. He became interested in physical therapy after a couple of injuries in high school that required him to participate in physical therapy. After that, he saw the value of physical therapy and wanted to help as many people as possible get back to doing what they love. Cody loves to help patients return to a pain free and active lifestyle. He believes hands-on therapy with the correct exercises can help each patient improve and reach their goals.
He graduated from the Rocky Mountain University of Health Professions in Provo, Utah in 2021. Following graduation, he lived in Arizona where he completed an Orthopedic Residency in 2022 to further advance his diagnostic and hands-on skills. He recently became an Orthopedic Clinical Specialist in 2023. He is currently completing an Orthopaedic Manual Physical Therapy fellowship. He knows that everyone is different and that a 'cookie cutter approach' won't work for everyone. That is why he continues to learn and add 'new tools to his tool belt' determined to help more people reach their goals.
Before this, he graduated from Utah State University with a dual major bachelor's degree in Human Movement Science and Business Administration, go Aggies! He has been married since 2018 to his wife Bella and they have one little baby girl.
In his spare time, Cody enjoys spending time with his wife and daughter. He also enjoys playing basketball, weightlifting, and loves any type of water activity.